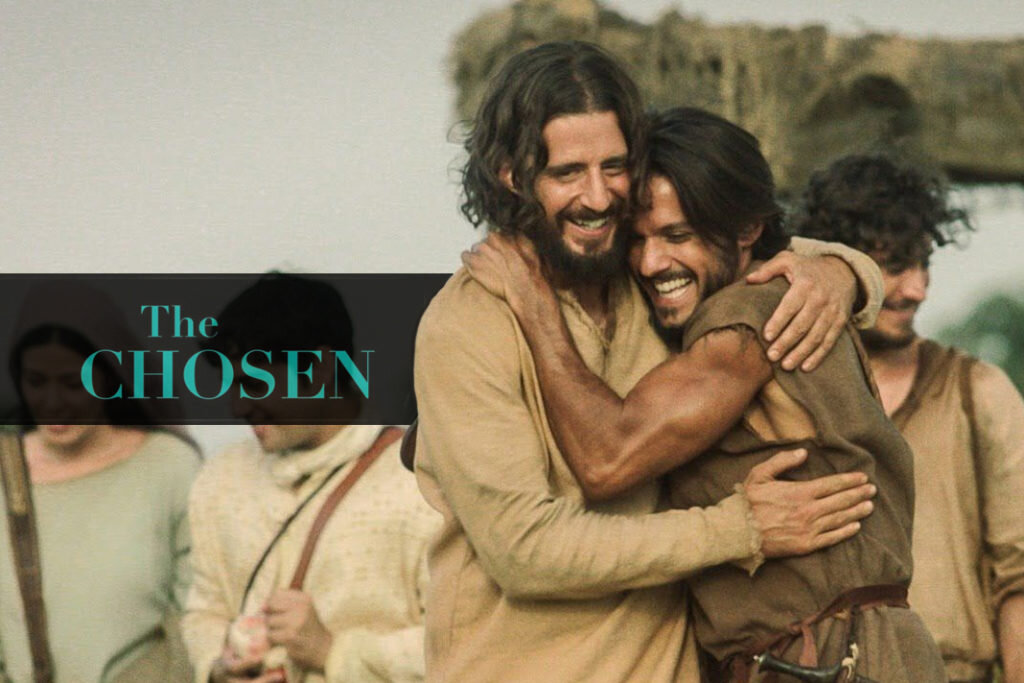 Grow in your faith this Lent!
Join us in watching "The Chosen"
"The Chosen" is a very engaging film series that is biblically and historically based. The characters' personalities are very down to earth and they are given interesting backstories. In the series, Jesus begins His ministry, calls His disciples and proclaims His message to the people. Many viewers have said that the series has helped them to better picture and understand the Gospels.
St. Kateri Parish will be showing both Season One (for those who haven't seen it) and the newly released Season Three (for those who have already seen Seasons One and Two). There will be 2 opportunities each week in March to view the episodes. (Sundays and Tuesdays).
Since there are 8 episodes in each season, we will show 2 of the same episodes Sunday and Tuesday in March. Each episode is about 1 hour long. Season 1 and Season 3 will be shown in two separate classrooms at our Parish Center.
Showtimes
2:00 pm on Tuesdays, March 28
St. Kateri Parish Center Classrooms
Hope that you can join us for this remarkable series! Come, relax, be inspired and join us!