We are very happy to announce that, due to popular demand, St. Kateri Parish will be hosting Season 2 of "The Chosen." This is an 8 episode series and we will be showing 2 episodes each week beginning Sunday, May 15th.
Even if you have not seen Season 1, you can easily catch up as you are already familiar with the characters and stories from Scripture. The series makes Jesus, Mary and the disciples come alive as real people with whom we can relate.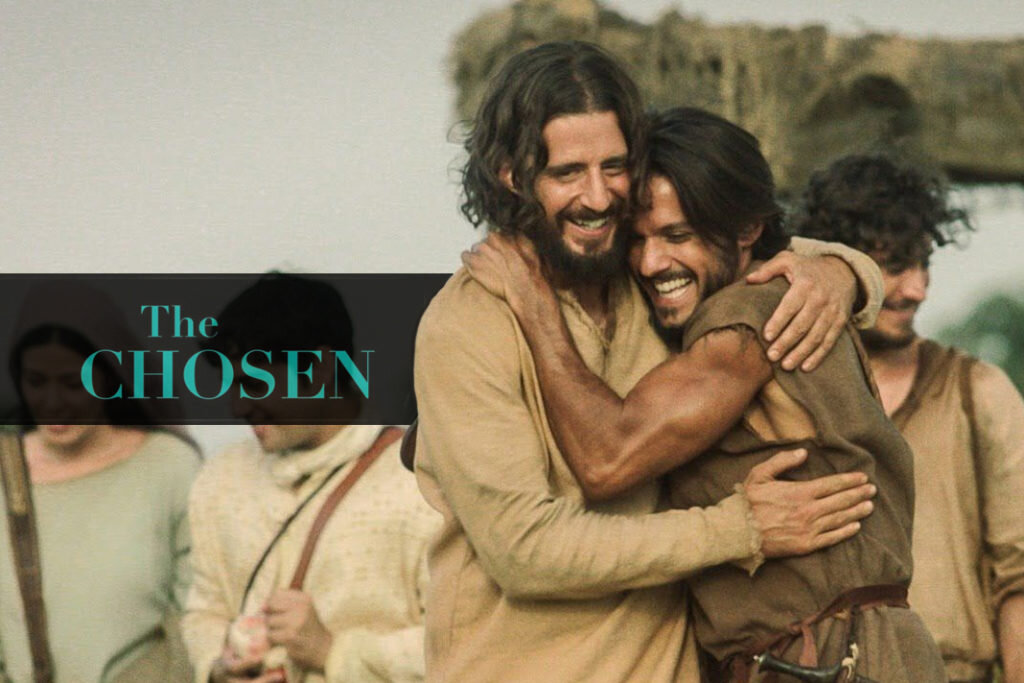 In Season 2, Jesus' teachings and healings become more public. The disciples get to know one another and struggle to become a community of believers. Their personalities clash at times. Jesus teaches his disciples to pray and makes preparations for His Sermon on the Mount.
The videos will be shown on Sundays at 12:15pm with an encore presentation on Tuesdays at 2pm.

Save the dates:
Sundays: May 15, 22, 29 and June 5
Tuesdays: May 17, 24, 31 and June 7

Come, relax, be inspired and join us!