"The generosity of our St. Kateri family never ceases to amaze me. During this Lenten season, we demonstrated this generosity in a multitude of ways.
We demonstrated our generosity with our prayers and pockets. I am honored and elated to inform you that the Palm Sunday Pancake Breakfast raised $10,500 for the Ukrainian Relief Fund. While the Fr. Patrick O'Kelley Knights of Columbus are pleased to have covered the cost of the breakfast, we are speechless at the amount raised. Donations are still being accepted online and will be credited to the Generosity of St. Kateri at:
https://donate.kofccharities.org/StKateriDearborn
Thank you to Fr. Terry Kerner for allowing us to tap into the generosity of St. Kateri and the neighboring parishes that cut pancakes with us. Thank you to the entire planning committee making sure that the event was a success, especially Diane and Charles Powell and Therese Terns. Most importantly, thank you to all who donated either at the Pancake Breakfast or online. Your generosity will bring the needed medical, food, and shelter supplies directly to the Knights of Columbus councils in Poland tending to the needs of the refugees, and through the partnership with the Orthodox Church, to those who have remained in Ukraine."
May God continue to Bless You and our Ukrainian Brethren,
Robert Ciavaglia Grand Knight
---
The war in Ukraine has displaced millions of our brothers and sisters. Millions have fled their homes, and more remain in Ukraine. They need our support immediately support! As Catholics, we have the Knights of Columbus to get the needed aid to them.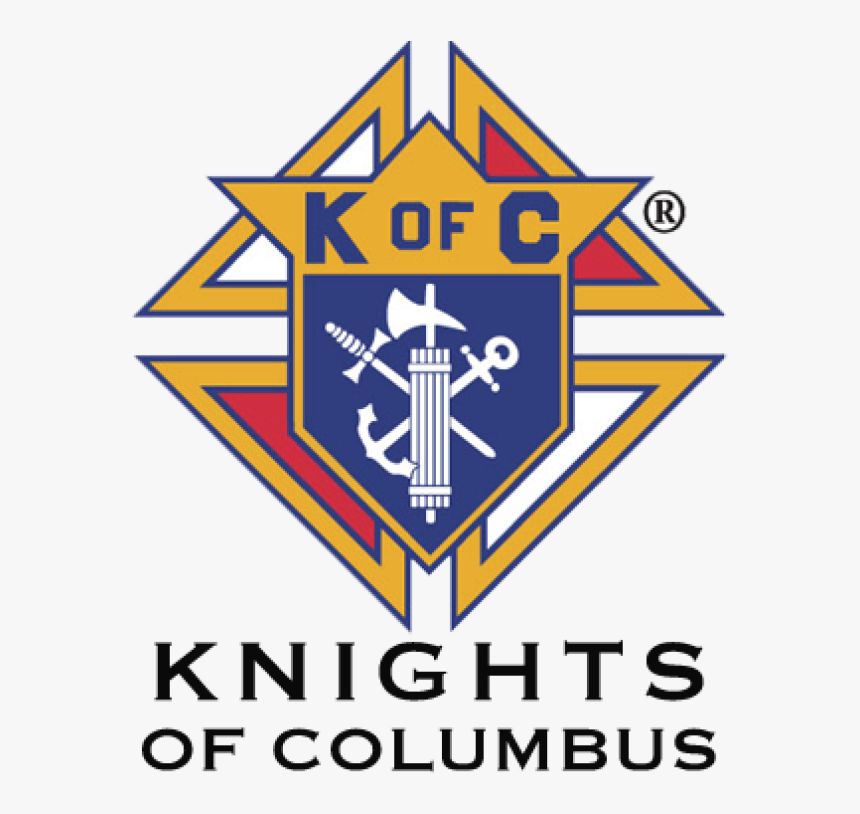 The Knights of Columbus, collaborating with our councils in Poland, as well as the Latin and Greek Catholic Churches in Ukraine, are providing them with temporary shelter, food, medical supplies, clothing, & communication.
With no end in sight, the needs are great. However, this will not end when the aggression ends. The rebuilding will just begin, and the needs will continue.
The Knights of Columbus are matching all donations up to $500,000, so let us all unite to support those in need.
The Fr. Patrick O'Kelley Knights of Columbus will sponsor the Palm Sunday Pancake Breakfast hosted at St. Kateri on April 10th. This event is open to all our Family of Parish members. Breakfast begins at the conclusion of the 9:00 a.m. Mass at St. Kateri.
A free will offering is requested for all attending. The council will cover all the expenses of the breakfast to ensure that every penny collected directly aids the refugees.
You may also contribute to the Ukrainian Relief Fund by credit card by going to the following website: https://donate.kofccharities.org/team/415428
Thank you for your support!
If you have any questions or need help with the donation process, please call Rob Ciavaglia, Grand Knight of Fr. Patrick O'Kelley Council at 248-613-6591 or email GK3860@MIKofC.org for assistance.